Am I the only one who was caught off guard that it is already October!? I can't believe Halloween is this month, let alone only a few weeks away. Last year was a pretty uneventful Halloween. The San Francisco Giants were in the playoffs at the time so a few friends and I got together to watch the game while we sat in costume, drank beer and got sick from too much candy.
The other day I was at Michael's craft store and came across a plain mask that would be fun to decorate for Halloween. I turned to Etsy for ideas. To view the item being sold at its Etsy shop, click on the image.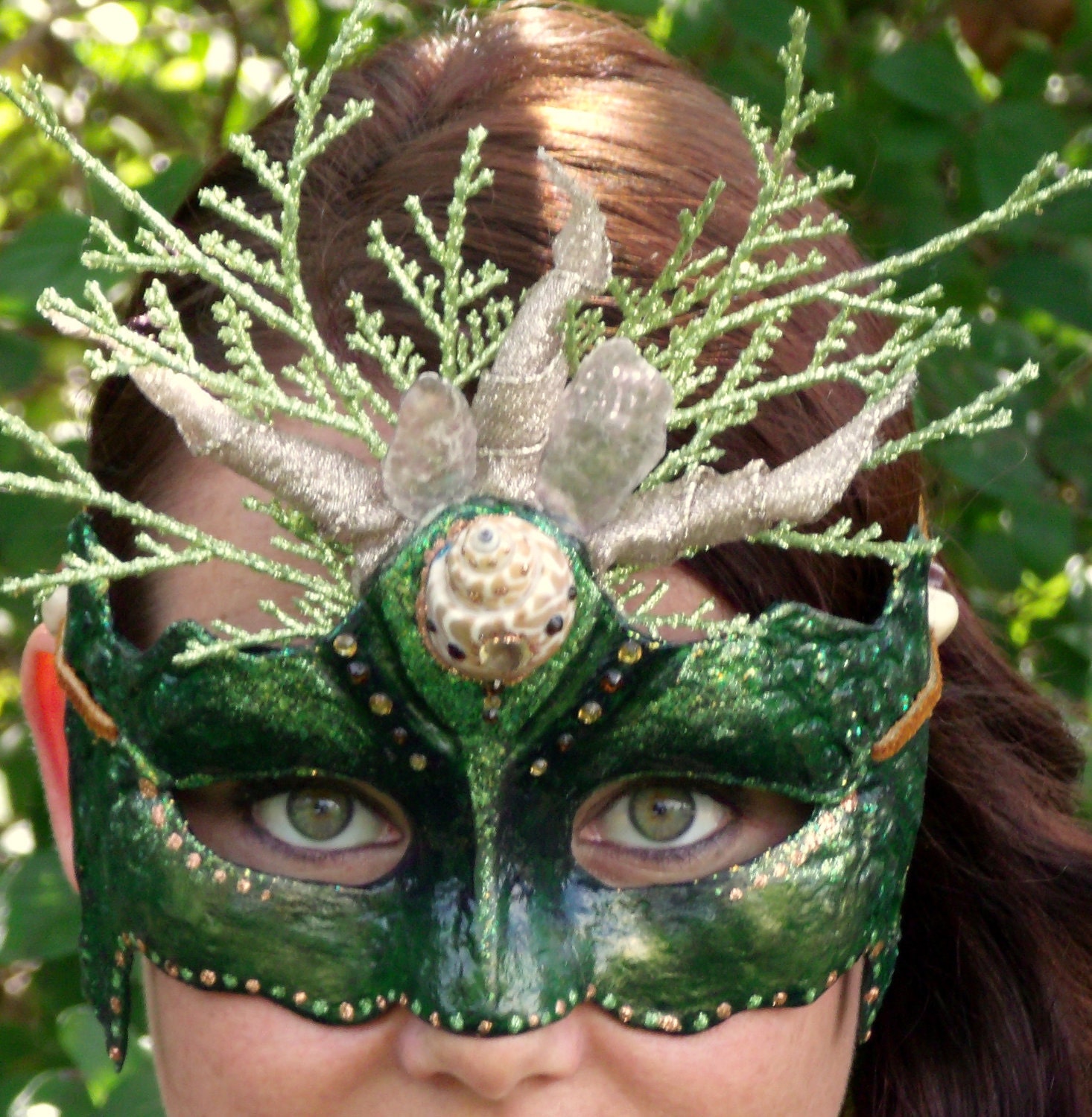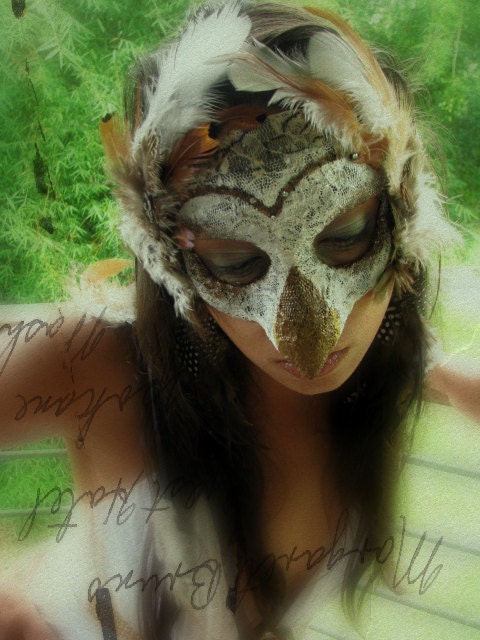 What are you going to be for Halloween?
After looking into all these crafty masks I remembered I still had a soccer referee costume that's never been worn. Ha. So no mask for me.